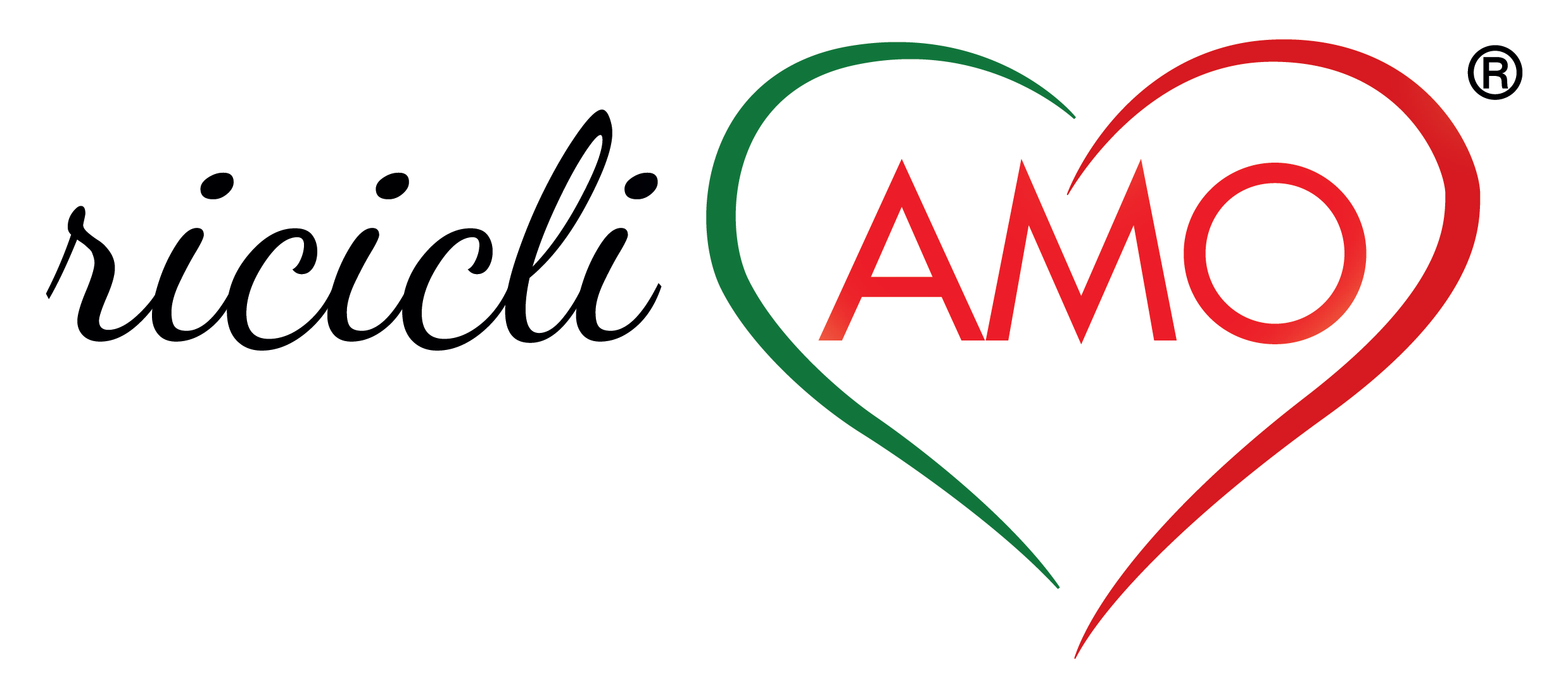 The ricicli-AMO project, which is at the basis of the development of all our lines, has the aim of promoting with concrete processes and deeds, a clear awareness of circular economy processes. The ultimate goal is to involve the business community more and more, disseminating issues related to environmental, economic and social sustainability, with the certainty that informing, meeting and sharing can create the basis for new models of life and consumption. Since 2019 Plart Design has decided to use recyclable or recycled material for its production processes and in 2020 an important agreement was signed with L'Oreal Saipo Industriale, with the aim of recycling their end-of-life plastic material to produce new reusable material to be reinserted in the Italian plants of the L'Oreal Group.

In 2021 given the operational projects implemented, Plart Design was awarded as BEST PERFORMER CONFINDUSTRIA CIRCULAR ECONOMY for skills on sustainability. A further step in our journey that makes us proud and proactive towards exclusively green projects.

The 2023/2026 Core Projects, in addition to the development of the agreement with L'oreal Saipo Industriale, are ConciCoffè, PlastiCoffè and RiciliAMO Point. Three new projects that will allow us to achieve the green goals that we have set ourselves since the birth of the RicicliAMO project.